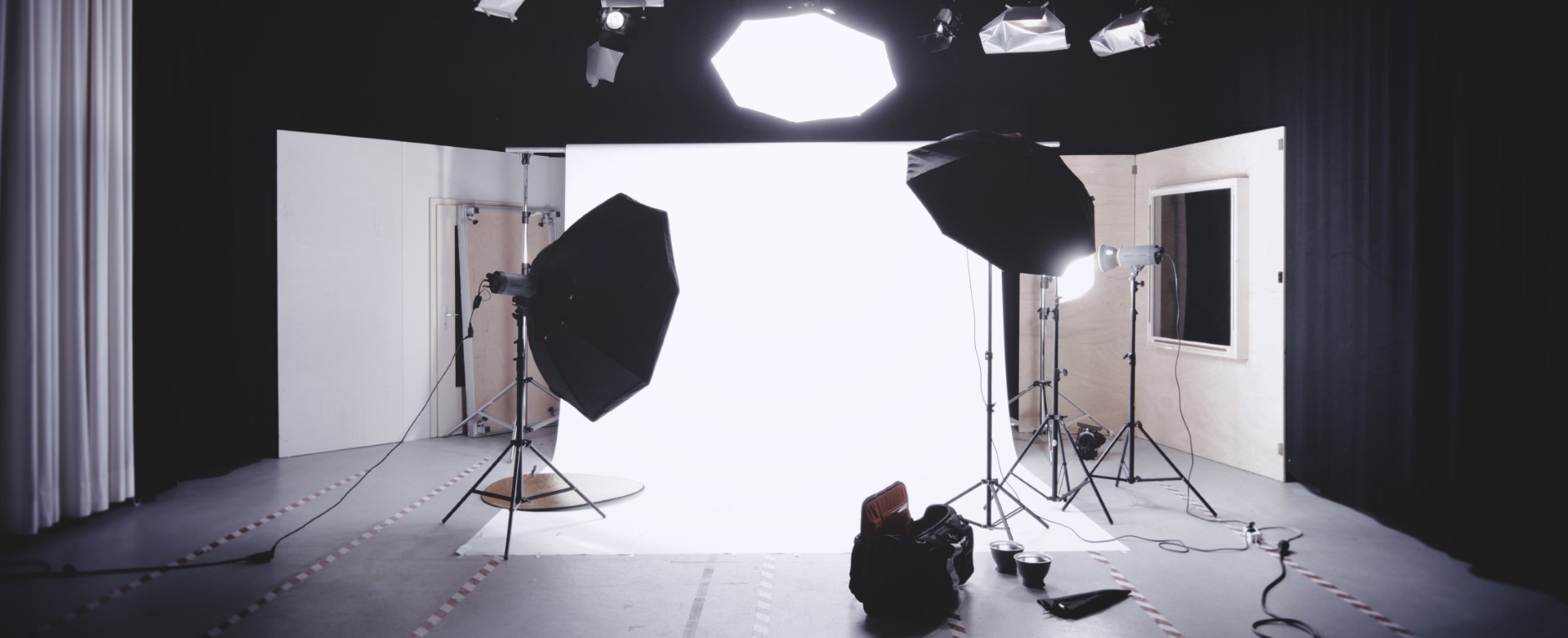 Content is now, more than ever, a critical component to your marketing strategies. The content that consumers look at is the center of connection between your brand and them. Because of this, it is crucial that this content is produced at a high standard and aligns with your overall business. Below are 7 tips to keep in mind while you produce content for your website, social media, and other avenues for your company.
Content Marketing Plan
It is paramount that you and your business develop a plan to help align content strategies with business goals. Having a documented plan allows for your business to strategize and produce goal oriented content. Sit down with others from your company and decide exactly what you are hoping to gain from producing content for your business. Firms with a good marketing plan will have their calendars filled to the brim with content and when it should be produced/posted.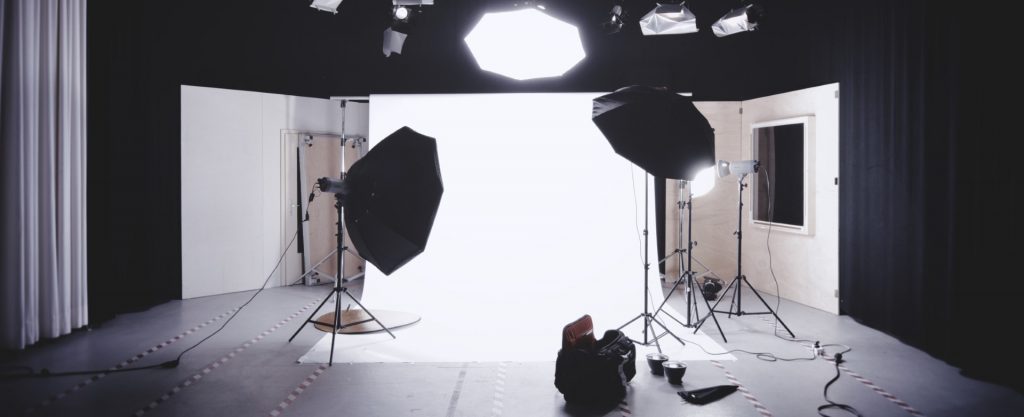 Quality vs. Quantity
There is no need to rush the creation of content for your website. The content that you produce directly reflects your website and brand as a whole. Take the time to produce quality content that will impress your visitors and leave them with a strong view of your brand.
Original Content
As the internet continues to grow, it is becoming more difficult to stand out. Producing original content will help to draw in and engage consumers and it will help you stand out. An original blog or video post can stick with a customer and leave them thinking about your brand in a way that a paid ad never could.
Use Multiple Types of Content
Content is now consumed under a multitude of mediums. Consumers don't always want to read a blog post, sometimes they prefer short videos or social media posts. Mixing up the ways you produce content will help reach and engage a broader audience.
Decisions & Data
A strong way to plan how to create content is by making decisions based on data you already have access too. Looking into data from applications such as Google Analytics, can give you additional insights on your consumer base and how they interact with your website. This can help you decide the best type of content to produce.
If you are unfamiliar with Google Analytics, you can learn more about it here.
Focused Content
It is crucial to make sure that the content you produce is directed at your target audience. This will help draw in consumers that are interested in your products and will create more website visits and conversions. If your content is too broad, it will draw in visitors that won't convert to customers.
Switch It Up
To help keep the creative spirit alive, have others in the office create content. This can be a fun way to get co-workers from other departments involved in the content creation process. This can also help prevent your team from feeling burnt out and struggling to come up with original ideas.
Hopefully this article has shown you that great, consistent content isn't an unachievable goal. With a little time and practice you can be attracting customers through your businesses content in no time.

Photo by Alexander Dummer and Patrick Tomasso