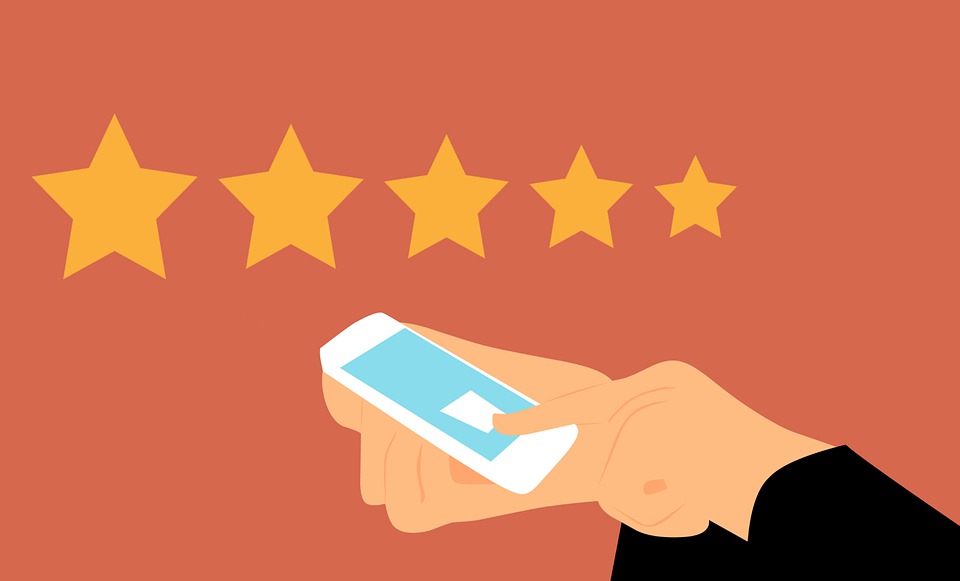 When you run an e-commerce business, it's no secret that customer feedback is needed to meet your goals. Your customers are what make your business go round, and without them, you cannot grow a successful brand. While many of us understand the role that customer feedback plays in our businesses, do you truly understand the importance of customer feedback?
Unlike in brick and mortar businesses, e-commerce brands have to actively seek out reviews and complaints from their customers in order to properly understand what is and isn't working.
It isn't as daunting as you might think, and your customers will benefit just as much as your business! Did you know that approximately 84% of consumers trust online reviews as much as personal recommendations? Displaying reviews has also been known to boost conversions by up to 270%.
Collecting Customer Feedback
Best practices for collecting customer feedback
Customer feedback can be difficult. This is because of two main things; Our language is complex, and the quality of feedback varies. As humans, we use a variety of different lengths of words and statements to express the same things, and this can create complications in the process of analyzing reviews. The easiest way to limit complications in the review process is by keeping it simple. Use general rating scales (1-10, Poor to Good), and multiple choice answers to collect general data, while leaving a comment box for more in depth reviews.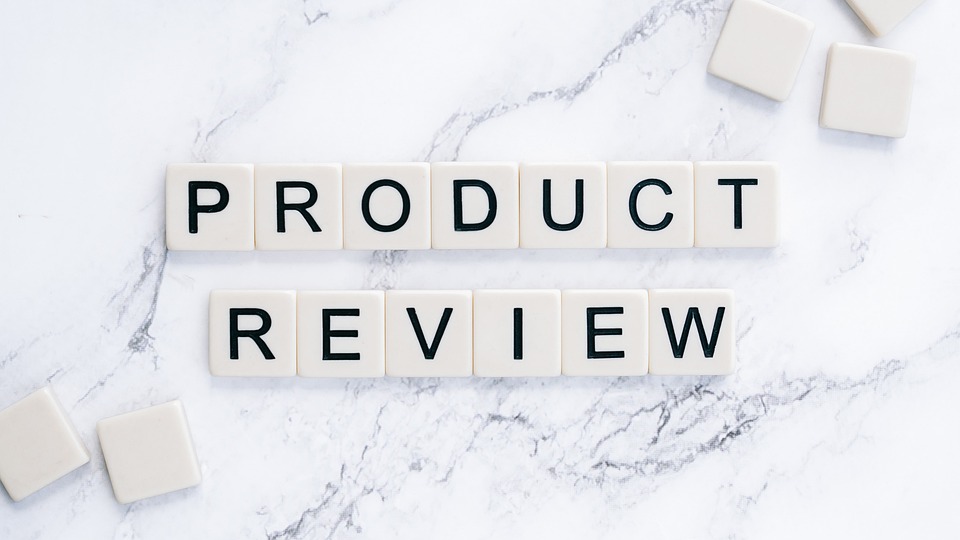 Tools for collecting customer feedback
Most e-commerce platforms have options to add-in a review section to each product. Adding this section to your website dedicated to customer feedback is a great way to encourage reviews. Any knowledgeable e-commerce marketer will tell you that reviews need to be front and center. A key point to getting customers to review products, and in turn create more sales from positive reviews, is to make the review process obvious, simple, and fast.
Ensure your customers can both access and leave reviews easily from any point on your website, and that reviews for each product are visually clear on each product page. You can also send out automated "call to action" emails asking for views after purchase, and create forms on your site for customers to provide responses directly to the company. If you want to send out a company survey, or ask your customer base specific questions, programs like Google Forms and SurveyMonkey are great options.
Reaching out to your customers directly via phone call can be a fantastic way to gather feedback and insights. Speaking with your customers in person helps you to better understand their needs. It can also help to uncover pain points and ultimately enhance your ecommerce strategy.
Lastly, one of the best ways to obtain feedback is through promotions on social media. You can use special and limited offers to encourage customers to leave feedback, as well as engage in conversation about the brand, and share with others. Remember, when you build your brand's audience in the right way, they do most of the advertising for you!

Analyzing Customer Feedback
Techniques for analyzing customer feedback
First, don't start by looking for what you want to find. Begin to analyze the data, and sort it into themes as you move through it. Remember, the majority of your reviews are going to have several themes, so ensure that your analysis captures every theme and is organized appropriately.
When establishing your themes, use a hierarchy of themes – ones that may be broken down into sub-themes as you get further into your analysis. Lastly, create a coding system as you move through the data. Keep an eye out for repeating or "key" phrases, or sub-themes that each review may also fall under.
This process is the manual version of programs such as Thematic or Nvivo – that compile and analyze customer data. The process that will work best for your brand will depend on the size of the brand, goods or services sold, and other factors – though the manual process is always a great first step.
Incorporating Customer Feedback into Your Email Campaigns
The impact of incorporating customer feedback on e-commerce email campaigns
Presenting customer data is just as simple as explaining a new product, or announcing a new line or service – make it consumable! When you present data to an audience, they're not looking for an equation and calculations. They want to see the quick, easily consumable visuals.
In order to create this visual, take your data and break it down into sections:
Where did the score drop?
Where did my score rise?
What were the emerging negative themes?
What were the emerging positive themes?
What should I work on next time?
What did I do well this time?
You can use a variety of different programs such as GoogleSuite, MicrosoftSuite, Canva, and so many more, to turn these sections into a graph or visual illustration of your customer feedback. Including this data in your email campaign is as easy as any other campaign you send out!
Let your customers know how excited you've been to hear from them and share their opinions with the other customers of the brand. Don't forget, it's important to share all aspects of your reviews. No one enjoys receiving a negative review – but the truth is that negative reviews hold just as much, if not more power, than positive reviews. While it can be tempting to put your best foot forward, and bury any negative opinions, these are the ones you should be paying the most attention to!
Customers expect transparency and adequate service/products. By facing the times in your business that you do not meet expectations, you open the opportunity to address customer feedback directly and bring a trustworthy and open front to your brand. Be transparent, address where you could have improved, and encourage customers to make a further impact by sending in their opinions of the highs and lows of your data! Opening the door to an open conversation with customers after the review process proves your dedication to the ones who love your brand.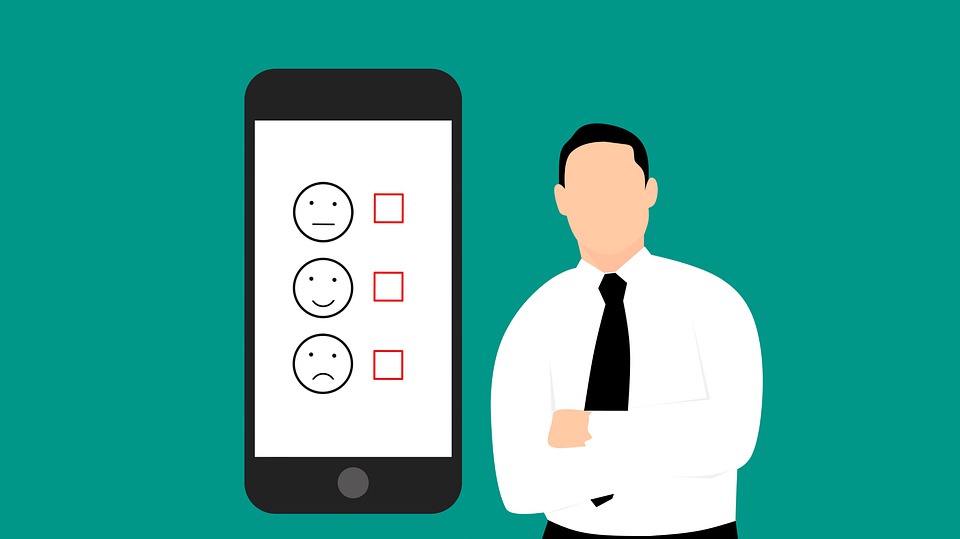 We've got the data, we've analyzed it, we've sent it back out.. But has it helped?
After all of that trouble, you might be wondering if it really was worth all the fuss. Let's find out! Using your email marketing program, find your analytics. What was the response rate? How many opened the link to provide further feedback? Analyze this information in the same way you processed your reviews. What worked? What didn't? Then use that information to improve your process the next time around.
---
If you're looking to take your e-commerce marketing to the next level, Uptown Cow can help. Schedule a consultation and let's discuss how we can support your business growth!