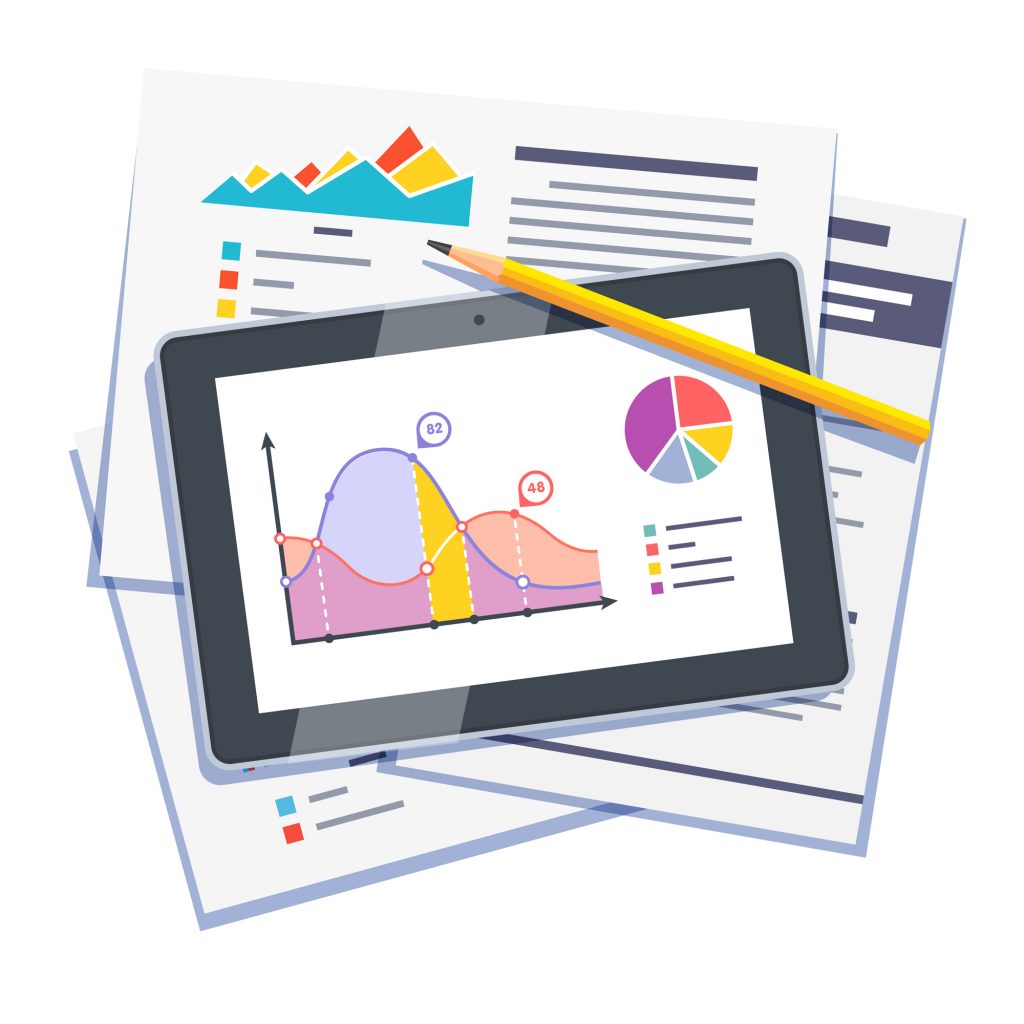 Google Analytics is a free tracking tool that provides detailed information about the individuals visiting your website and the actions that they take while on your website. It allows for a comprehensive understanding of what your website is excelling in and where it needs improvement. This information can help to create strong data – driven marketing decisions and evaluate what marketing strategies are working for the website/business.
Here's Why You Should Use Google Analytics
There are a number of reasons why you should consider adding Google Analytics into your marketing strategy, here's a few of the big ones:
Its Free: Google Analytics is a free service and it allows business both small and big to have access to this data.
Easy to Learn: Google has created the Google Analytics Academy for newbies that have never used a software such as this. It has in-depth videos and quizzes that explain different parts of the software and how it can be used in a website. They have a basic certification and also an advanced.
Simple to Install: The installation process for Google Analytics is very straight forward. Once you have created an account and set up a reporting view, you just need to add a small code of url to each page of the website. Once added, it will automatically start collecting data for your website.
Plethora of Reports: The reports in Google Analytics let you delve into multiple different aspects of your website. It provides metrics to understand acquisition, the audience, and the behavior of the website visitors. Google Analytics also has the option to create custom reports from the website.
Real-Time Reports: There is an option that allows Google Analytic users to see real-time reports of the website. This provides an additional way to understand the traffic sources, locations, and content that your visitors are looking at.
How Google Analytics may be used
There are a number of ways that Google Analytics may be used. Below are examples that will give you a better understanding of the types of information that is available from running Google Analytic reports.
An technology company wants to gain more information on its visitors and how to better focus its marketing campaigns. To gain better insights Google Analytics can show:
Locations of the users
How users are arriving to the website
Interests the users have
A start-up company wants to improve their website traffic and optimize its use for the visitors of the website:
Behavioral flow
Site speed
Page views
An ecommerce company is interested understanding its online conversion and how products are selling:
Shopping behavior
Sales performance
Checkout behavior
Goal overview
Wrapping it up
Google Analytics is an free online tool that can help take your website and marketing campaigns to the next level. It will help you focus in on weak spots of your website and to create strong marketing campaigns. This will hopefully help to increase visits to your website and revenue.
---
If you need any help or have a thought, you can contact me here.