Uptown Cow is a team of marketing specialists who love building and growing online e-commerce stores. Our mission is to elevate businesses & brands with the creative use of digital marketing.
We create and implement effective strategies to grow e-commerce sales, develop consistent brands, & ensure success online. We believe in truly getting to know our clients who work with us to advance their goals.
Hours
Monday to Friday – 8am to 6pm EST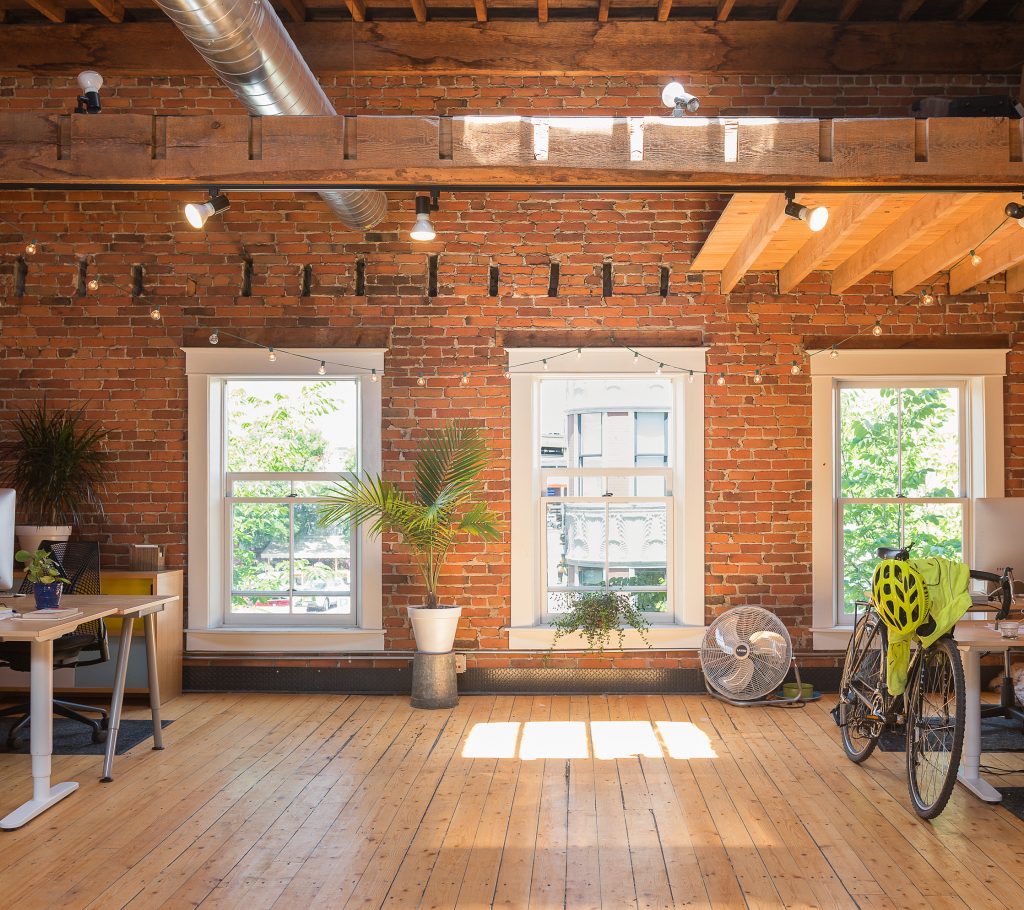 Bryce was the first addition to the Uptown Cow team. He's comfortable designing content for clients or trying to beat his best coffee run time. Born and raised in Vermont and currently attending the University of Utah, Bryce spends his free time chasing adventures whether it's climbing a mountain or snowboarding down it.
Chad Leonard is a Marketing Associate for Uptown Cow. He was born and raised in Vermont, where he found his passion for marketing and content creation. Chad attended the University of Vermont where he focused in Marketing & International Business.He focuses on sales, analytics, and content creation for Uptown Cow. Chad now resides in Bozeman, Montana. When Chad isn't at work, you can find him exploring in the mountains.
Schedule a call or shoot us a message.