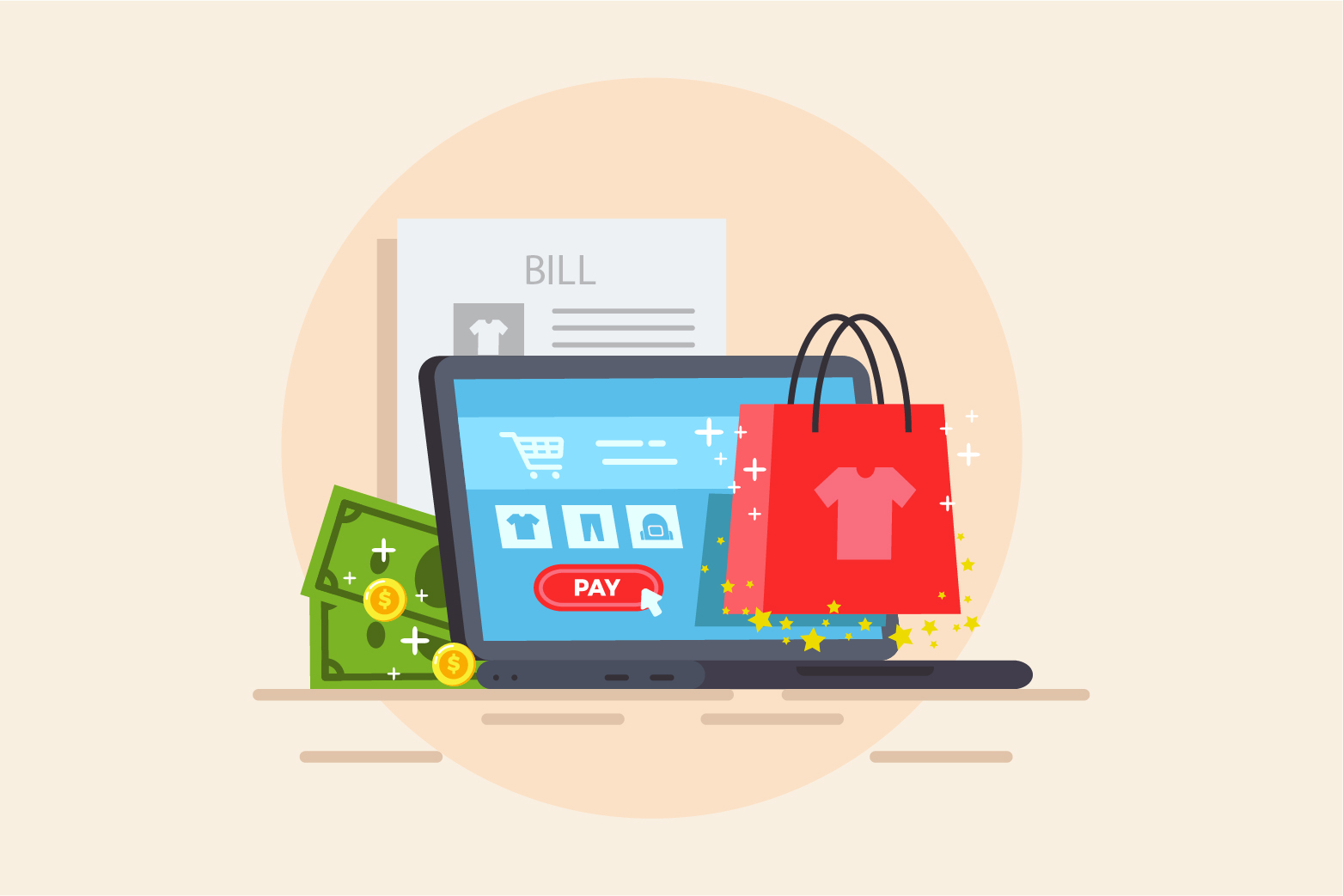 Setting up and building an e-Commerce business isn't as easy as some people view it from the outside, some think you just upload products to the internet and you will start making money. Unfortunately starting an e-Commerce business isn't that easy. There are a lot of different steps that you must go through and consider before you have a site up and running. One of the most important things to consider is the platform that you are going to use to host your e-Commerce site. In this article we are going to examine some of the factors you should consider when choosing your e-Commerce platform.
Pricing
This is one of the first and most important aspects that a business will consider when choosing the right platform. If you are just starting out, you probably have a limited budget and won't be able to afford a costly monthly fee. Many e-Commerce platforms offer a tiered pricing system, many have a budget level that still offers the majority of the features. Then it will go up and more features will be unlocked with each step up. It's important to compare the features you can get on each.

Depending on the pricing it will also affect the types of payments you will be allowed to process when customers are placing orders. Some platforms will accept certain types of payment, and others will not. Sometimes you have to pay extra to allow third-party payments such as PayPal. Look into the types of payments you would like to be able to process before choosing a platform.


Mobile Integration
Phones have become a large part of our everyday life, and now it has become a part of our online shopping routine. It is important to consider platforms that allow an easy transition from desktop to mobile. Some perform this transition better than others, take a look at websites that are already running on platforms that you are considering. Compare the desktop version to your phone.

Is it as responsive? Are all of the images still loading? How user friendly is it? Putting yourself in the customer's shoes will help you enhance the experience on your own site.

Plugins
Another important thing to look into when choosing a platform is the integration that it can have with other programs. These other tools and programs can help you run your business in a much smoother way. Shopify and Bigcommerce, for example, both have plenty of plugins to allow you to use other applications with your platform. Bigcommerce has a page showing all of the different plugins that are available, and which ones they recommend as well.

If you have certain applications that you already use, or applications you know will be critical to your site, take a look at the platforms plugin options before committing.
Customer Service
As much as we like to think that this is a perfect world, it sadly is not, and not everything will go as planned. A site will go down, servers can freeze, payment can't be processed, there is a whole number of things that can go wrong. This is why it is so crucial to read reviews and see how each platform deals with these situations as they arise.

When reading about the customer service there are a few things you should consider:

How often are they available, is it all day everyday?
What methods can you use to contact the support team?
How quickly do issues usually get resolved?
Takeaways
It is going to take you a lot of time, money, and effort to set up your e-Commerce website. Make sure that this time and money isn't being wasted! Nothing is more frustrating than setting up your website, and a few months later deciding to switch the e-Commerce platform that you've been using. The factors we listed above are just a few of the things you should consider. Make sure to take your time, and if you need any help, please let us know.