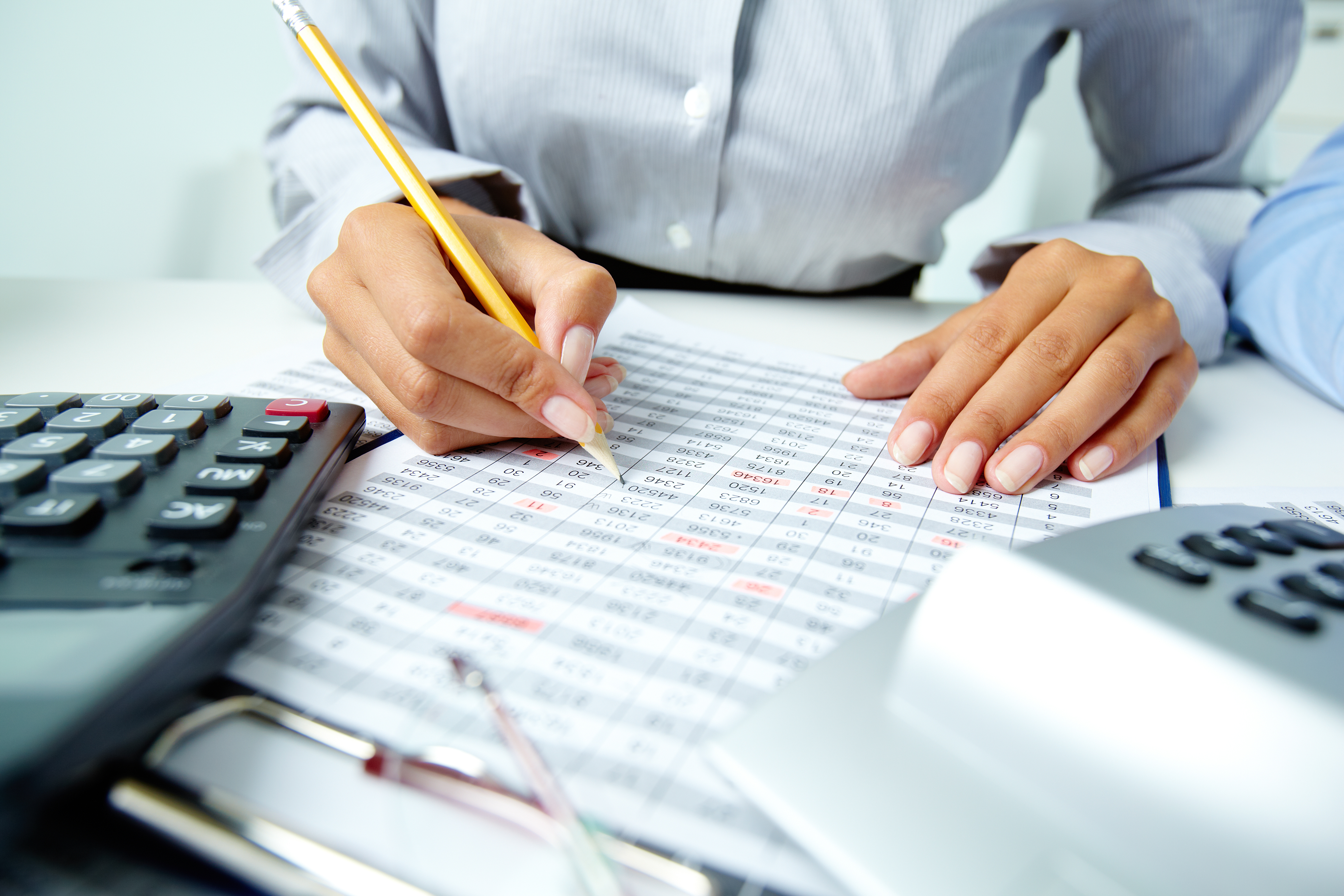 Let's all face it, accounting isn't the most exciting part of running your business. But with that being said, it's an important and can't be ignored. With the rise in technology many different types of accounting software has been created. If you are just starting a business, or looking for a new software to use, look no further. Listed below are a few of our favorite accounting software options for your eCommerce business.
Xero
Xero is a cloud based accounting software that offers a plethora of options at a good price point. It is specifically marketed towards small and medium sized businesses. The program provides features such as invoicing, payroll processing, inventory management, and others. It is starting to gain popularity with more and more bookkeepers and accountants. Many are now Xero partners. Xero also has the ability to pair with over seven-hundred different apps to help keep track of everything. If you're trying to integrate directly, Xero does support direct integration with BigCommere and Shopify.

Xero has three different types of plans that your business can use. Prices start as low as $9 USD / Month.

QuickBooks Online
QuickBooks is an accounting software package that was created by Intuit. This is a popular software that has been around for quite some time. Quickbooks online is perfect for small to medium sized businesses. Quickbooks has been made to optimize the user experience with a user-friendly navigation and it has many features that can be accessible by just one click. There is also a mobile application which will allow you to do accounting when you don't have access to your laptop or desktop. Quickbooks offers a direct integration with Shopfiy and BigCommerce for those looking to make the process as seamless as possible.

There are many online videos and resources to help you better understand Quickbooks and all of the features that it has to offer. If you need any additional help with QuickBooks, they offer a strong online support. QuickBooks is tiered and offers multiple plans, they start as low as $10 USD / Month.
Wave Accounting
Wave Accounting is an online accounting software that is designed for small businesses and entrepreneurs. It is a perfect program to use if you are just starting out or if you have a small budget. Wave offers many of the features that the programs above do, it is very simple and has mobile application that you can download. If you would like to use Wave with Shopify or Bigcommerce, there is no direct integration available but it is possible to use third party apps.

Wave has a tiered pricing, just like many of the other programs. The most basic level of the program is free.

FreeAgent
This is another cloud-based accounting software. It has been designed to be very simple, with no hassle to manage your business's accounting. FreeAgent has a few unique features that other programs do not. One of the features, is hassle-free expense tracking. You can take a photo of the receipt on the application, and it will upload it into your documents. FreeAgent also provides you with the option to link in your bank statements, for easier viewing of all of your spending.

It is important to note that FreeAgent doesn't include some features that larger businesses may use more regularly. For example, it doesn't have purchase order tracking, or inventory management. If you would like to use FreeAgent with Shopify or Bigcommerce, there is no direct integration available but it is possible to use third party apps.

FreeAgent doesn't have tiered pricing like many of the other programs. It is $12 USD for the first six months, and then after that it is $24 USD / month.

Wrapping Up
Accounting isn't the most glorious part of a business but it must be done. Hopefully after examining a few of the programs, you are on your way to choosing a new program to help with the nitty gritty part of your business. Remember before you commit to any particular accounting program to do your research and see how it will work with your sales platform. If you have any questions, please reach out to our team.