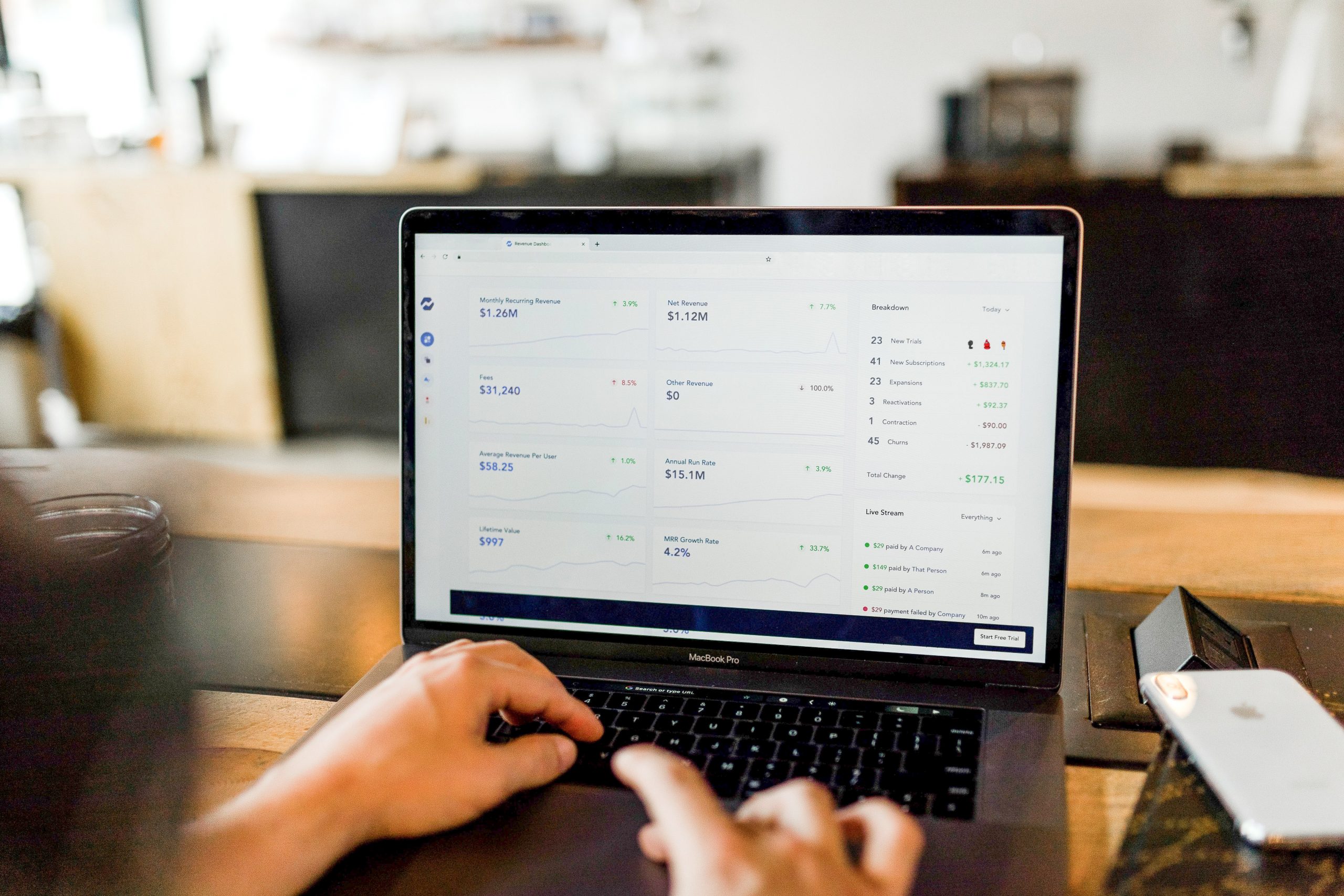 In today's fast paced world, most things have automation in them. We have automated switches for our lights, production of products, and even automated cars. Automation is an important, time saving aspect of modern life.

Automation isn't specific to consumers and large manufacturing though, in fact it may have a place in your sales process. You and your team could be spending excess time each week on sales and converting leads that could be resolved with just a few lines of code. We have gathered together some tips and tricks to help with sales automation to help you put that wasted time towards better use.
Email Sign Ups
This is a great way to get contact information from prospective customers. The most effective way to gather this is either a footer listed on each webpage or a popup.

A popup is used when consumers first enter on the website, usually on the homepage. Popups should be large and attractive to grab a customer's attention. Many companies add an incentive to persuade customers to add their name / email into the popup, such as a discount on a first order or free shipping. The companies know that customers are much more likely to add their info when they are getting something out of the transaction.

Most pop ups require physically clicking out of them which is a good tactic to make the customers spend a few extra seconds on your popup. When the consumer has to spend this extra time on your popup, they are more likely to add their information.

Footers are much easier compared to popups. For most sites it is now standard to have a newsletter sign up on the bottom of each webpage. You can still add a small message to try and entice your visitors. Below is an example of a footer from one of our favorite websites, UnTapped.cc.

Welcome Series
Want to show your new customers some of the most popular items on your website? The items that really make your brand stick out? The perfect time to highlight things like this would be with a welcome series.

A welcome series is an email(s) that you can send automatically once you gain access to a customer's email address. In this email it is best to start with a brief description of your brand while also thanking the customer for subscribing to the newsletter. Then add products that will become your welcome series. You should have the name of the product, an attractive photo, and then also a short description. This welcome series will help show the customer some of your most popular products and can lead to a purchase.

Abandoned Cart Conversion
Abandoned cart conversion is when you send an email to convince a consumer to complete a purchase of an item they left in their cart. When setting this up you need to specify a timeframe for the email to be sent, what you would like it to say, and if you want multiple versions. Once you have all of this set up, the process will be automated. The emails will be automatically sent when applicable, and will be another tool added to your sales automation toolkit.

The one downside of an abandoned cart email is that you need to have the individuals contact information for it to work. It works best once that customer has already created an account on your website or provided their email for a newsletter.

Live Chat
This is a popular feature that many e-commerce websites have started to use. Live chat can help to automate by converting visitors on your website into leads while helping to shorten the entire sales process. Live chat provides customers a quick way to get their questions answered and a faster way to communicate when compared to email.

Another useful feature about live chat is that you can use bots when no one is available to respond. Using artificial intelligence (AI) and bots allow you to collect more information from your customers, and can help customers schedule a time to speak to a human representative. The only downside is that bots can't recommend specific products or close a deal, but they still help to keep customers engaged and to provide you with a time to hopefully convert the customer

Wrapping Up
Automation is a key component that you can add to your sales process to help your company save time, and hopefully make more conversions. The four sales automation tips we talked about take a little time to set up. But once they are set up, there is very little you have to do after that. If you want help setting up your own sales automation or have any additional questions, please reach out to us.