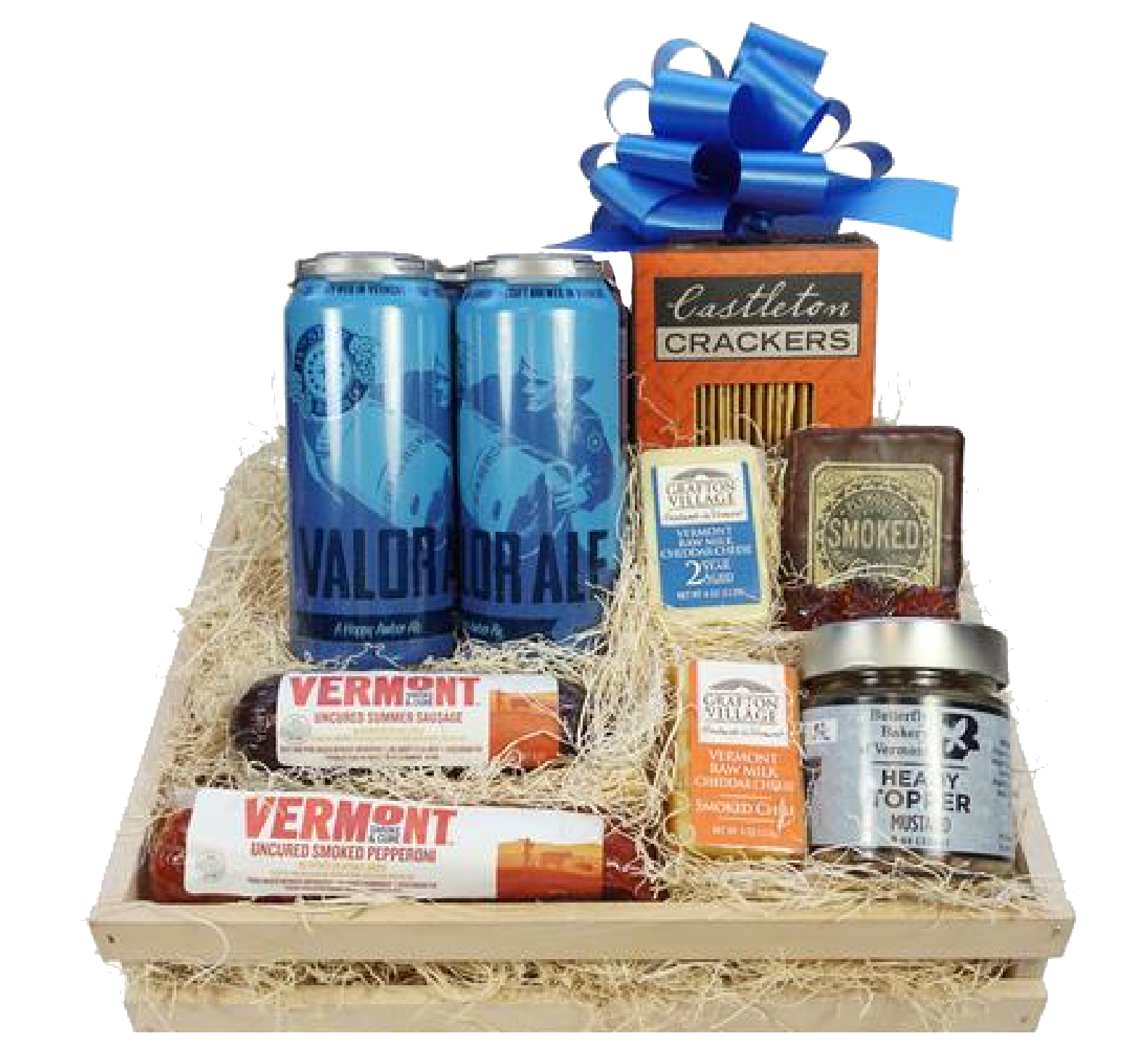 Contests & Giveaways are a classic marketing tactic that have been around for quite awhile but with new technology, comes new rules. By offering an item for free, a company both attracts new customers while engaging their existing customers.
What are they?
Contests & Giveaways are a great way to bring potential customers to you, let your customers do your marketing, engage with customers, and grab data on your audience. It can be a product giveaway ("Like our Facebook page for a chance to win a 2016 Toyota Tacoma") or a caption contest ("Comment a caption for this photo, the most liked comment wins best caption).
Here's why you should consider starting a contest / giveaway 
Let's be honest, everyone loves getting something for free. Customers often choose to "Like" a brand's Facebook page so that they can either obtain a discount or win something. Have you noticed yourself signing up for an email newsletter just to get that discount code for the product sitting in your cart? The reason we love giveaways is because they're often very exciting & quite easy to qualify. "Getting something for nothing activates a human response that's different from a normal business transaction — it just feels better. Perhaps it's the novelty of acquiring without a concession (financial or otherwise), or maybe we're just hardwired to love free stuff." Running a giveaway or contest is an attractive way to draw attention to your brand without sacrificing additional advertising funds. Many times the contest / giveaway exceeds the reach of paid advertisements if the prize is "big" enough. 
How to execute a contest & giveaway properly
Step 1: Choose a product or service to give away. Make sure to give this some thought as it will determine who enters your giveaway. The key to this choice is that it needs to add value to your target market, for example a water bottle company should give away a water bottle not an iPhone. If your giveaway product is too vague than you'll get entries from people not interested in your brand. If this step is unclear for you, skip to Step 2 and identify what your desired outcome is – this should help you understand which product/service to give away.
Step 2: Pick the desired outcome for the contest / giveaway. Examples may include the following:
Add new email addresses to your list

Gain more social followers

Increase sales

Build awareness around a product, service, or event
Step 3: Decide how you'd like to run the contest / giveaway. There are many platforms available to help facilitate giveaways / contests. The key is to make it easy for your potential participants. If you'd like a platform to run your contest / giveaway & help you pick the winner, I recommend gleam.io.
Step 4: What will it take to enter? Too easy and you'll get a lot of disinterested entries, too difficult and you won't get enough of the entries from people you want. If your desired outcome is just emails than this might be easy but adding an option to visit a Facebook page or comment on a post to get extra entries can be a great way to maximize a contests value.
Wrapping up
They may seem quite simple to pull off but can, logistically, become more involved. For example, you offer to giveaway your flagship product on Instagram & people can enter by commenting on that post. Hundreds of comments later you're wondering how to randomly pick out the winner in a fair way. Here's a few questions to help you simplify the process:
Define the rules

How many entries per person? Are all ages eligible? Defining the details can make your contest run a lot smoother.

Choosing a winner

Before you begin the contest, make sure you know how you'll choose a winner & when it'll be announced.

Collecting data

Do you know how you'll collect customer data for future marketing purposes? Is a program capturing their email?
Giveaways and contests are a fun way to inspire action from potential and existing customers, start planning yours today!
Want help? Schedule a free meeting with Jacob, and learn how to run successful giveaways & contests!