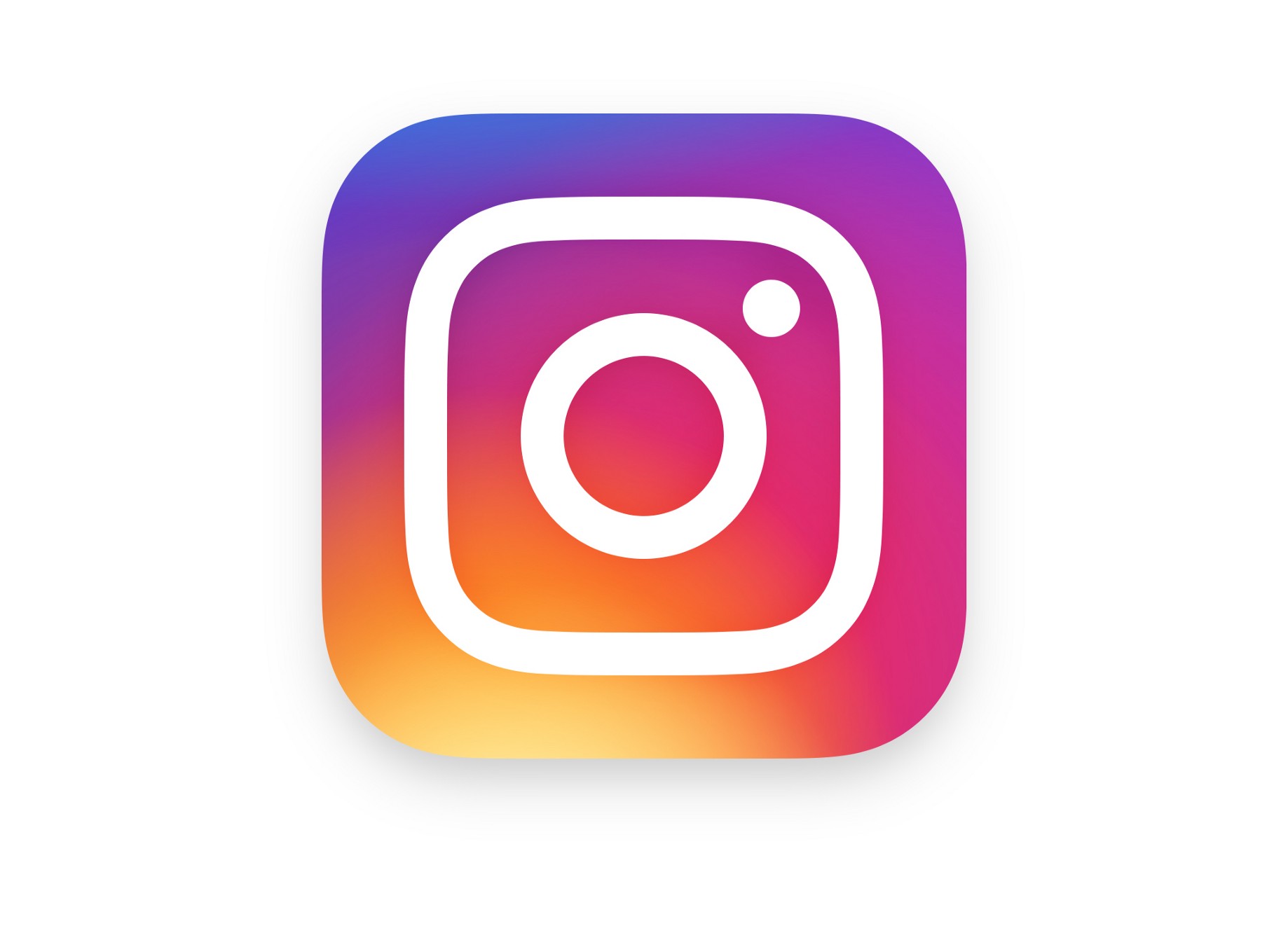 Social media is one of the fastest growing and most powerful business tools that can be used at a relatively inexpensive price. When considering what social media platforms to invest time in, Instagram should be on the top of your list. It is a photo and video platform that was started in 2010, and has been growing rapidly ever since. Instagram has over a billion monthly active users making it as much a necessity as an opportunity for businesses.

Over the years Instagram has implemented updates and platform changes to keep up with competitors such as Snapchat and Facebook. Some of these updates have been made to help businesses sell products on the social media platform. We would like to introduce you to these business friendly updates to help your business get started selling on Instagram.

Instagram Business Account
The first thing you will need to do before you start to build your profile and sell products is to set up an Instagram business account. You can choose which type of profile you would like when first setting up your account, but don't worry, a personal account can be switched to a business account at any time. A business account can become verified, have additional contact information, and can allow you to advertise on Instagram. Business accounts also give you access to features such as Instagram Analytics, which will help you track performance. These additional features will help you step up your game, and better understand the impact your posts are having on your audience.

Below is Vans Instagram Business account. You can see that right next to the name it has a blue check mark which means it has been verified. This allows your customers to know which is the official account for a brand. Instagram now allows all business accounts to apply for verification just go to "Settings" then "Account" where you will find a form to apply for verification.
Instagram Stories
This is a separate feature that is now being used by most users that have an account on Instagram. Instagram stories are photos or videos that are available to view for only 24 hours. To use Instagram Stories, head to the top bar of your profile, from there you just need to click on the + button around your profile picture. From here you can take a new photo or video, or upload one that you have already taken. When someone else you are following uploads new content to their Instagram Story, you will see a multi-colored ring light up around their profile picture. Stories are a great way to interact with your audience on a less formal basis than the traditional posting formats.

So how can this feature be used to sell products? When posting an Instagram story, brands with more than 10,000 followers have the option to include a link in your post. When you do this, customers just need to "swipe up" and they will be taken to the corresponding link. Many brands will posts photos of products and link the URL to their online store. Brands will also use this feature to gain traffic to other parts of their website. Below is an Instagram Story from an action sports film company known as Teton Gravity Research. They are using the "swipe up" story feature to bring their audience to an article recently published on their website.
Instagram Shoppable Posts
This is a relatively new feature that Instagram released in 2018. It is a feature that allows customers to complete their entire buying journey without even leaving the Instagram application. These posts are marked with a small shopping bag icon in the bottom left hand corner. Once having everything set up, tagging a product in a photo is just as easy as tagging a person in a photo.
Pictured above is an Instagram Shoppable post from the backpack company Osprey. In the post there are two products that are being shown with the corresponding prices. To view the product, a customer simply clicks on the "view products" page. This will then pull up all of the products that are in the post, providing the customers an opportunity to view the products on your own website. The great thing about this shopping feature, is that it won't make you leave the Instagram application, everything is done within it.
So how do you start using the shoppable feature of Instagram? First you need to complete a few steps:
You must be located in a country where the feature is currently available, there are currently 46 countries.
You need an Instagram business account
Must have the latest version of the Instagram application
Your business must sell physical goods that are in compliance with Instagrams merchant agreement and commerce policies.
Your business profile must be connected to a Facebook catalog. This can be created using a business Facebook page, Bigcommerce, or Shopify.
If you meet the above requirements, you can add the Instagram channel to your Shopify or Bigcommerce at no additional cost. Then you enable the "Shopping Feature" under the Business Settings on the Instagram Application.

Link in Bio
Another very popular way for businesses to advertise products is by placing a link for customers to click in their bio. A business's bio is located under the name of the business. It is where businesses can fill in any additional information they want, such as hashtags, business hours, location, or any other relevant information they want customers to see when visiting their profile.

A business will create a post mentioning a certain product or line of new products and tell customers to click the link in their bio. This requires some effort from the customer, but if done well, it takes only a few taps of a phone screen and customers will quickly be on your website shopping your products. Shown below is a link that Stance Socks placed in their bio for customers to view products that are new for the Fall of 2019.

Wrapping Up
Even though selling on Instagram is becoming easier, it is important that you are not only selling products to your audience. They are following your brand/business for a specific reason and don't want to only see advertisements and posts about buying services or products. It is important to continue with the same content strategies you have created for your brand and expect to have success with in the future. It's easy to overwhelm your customers with shopping related posts so make sure you strike a balance of genuine content posts and shopping posts. If you have any questions please feel free to reach out to our team, we would love to help you out.