Hornet Watersports is an innovative eCommerce business that specializes in providing high-quality water sports equipment and accessories. With a strong online presence, they cater to enthusiasts and professionals alike, offering an extensive collection of paddleboarding & dragon boat equipment including paddles, accessories, apparel, and safety gear. They take pride in their commitment to crafting products that combine cutting-edge technology with durability, ensuring customers have the best possible experience.
Website Redesign
Google Ad Management
Email marketing & Automations
Migrate Mailchimp to Klaviyo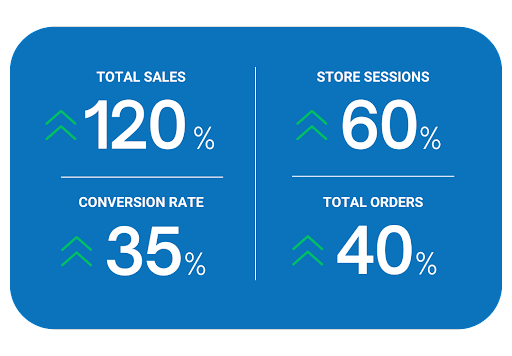 Hornet Watersports approached us seeking a comprehensive digital marketing solution to revamp their online presence, increase website traffic, and boost sales. Recognizing the importance of a visually appealing and user-friendly website, they sought our expertise to redesign their existing site. Additionally, they aimed to leverage the power of Google Ads to drive targeted traffic to their website and expand their customer base.We also wrote and published informative and engaging blog posts related to water sports, as a valuable resource for their customers while simultaneously attracting organic traffic to their website. To further enhance their marketing efforts, they sought our assistance in creating compelling email content and implementing effective strategies for nurturing and driving conversions.

Hornet's eCommerce sales have directly increased from the careful management of our paid ads by Uptown Cow. Google and social ad analytics are not my strong suit. Jacob has made it easy to lift these off my plate so I can focus on what I enjoy most, the visual creation of the ads. With his expertise, I can always trust that my content is in good hands and will reach the right eyes.

-Rikki, Marketing Manager
Our collaboration with Hornet Watersports included migrating their email marketing operations from Mailchimp to Klaviyo, resulting in a significant boost in open rates and click rates. By leveraging Klaviyo's advanced features and tailored workflows, we optimized their email campaigns for maximum engagement and conversion. Through targeted segmentation and personalized content, we created highly relevant and captivating email content that resonated with their audience.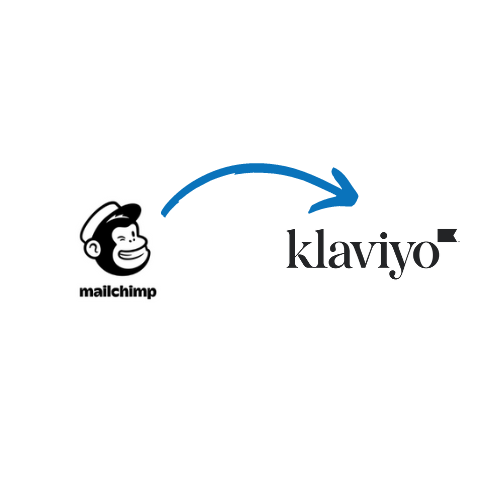 The transition to Klaviyo allowed for better tracking and analysis of campaign performance, enabling us to make data-driven optimizations to further enhance the effectiveness of their email marketing efforts. As a result, Hornet Watersports witnessed a substantial increase in both open rates and click rates, leading to improved customer engagement and ultimately driving higher conversions for their business. Their open rates now average 67% (the industry norm for eCommerce is 15.68%) and their click rates average 21% (eCommerce industry norms are around 2.01%).
Schedule a call or shoot us a message