How does a business get an ROI of $32 for every $1 spent? Email Marketing! Email is one of the most important and effective tools for a business to communicate with their customers. This swiss army knife of the business world holds a lot of power and it's important to utilize that power properly.
So you want to send emails but who do send them to? We will help you collect emails from customers or take the emails you already have and turn them into an organized, concise list. Once there is a list we will use real world data to give you the information needed to take advantage of the power email marketing has to offer.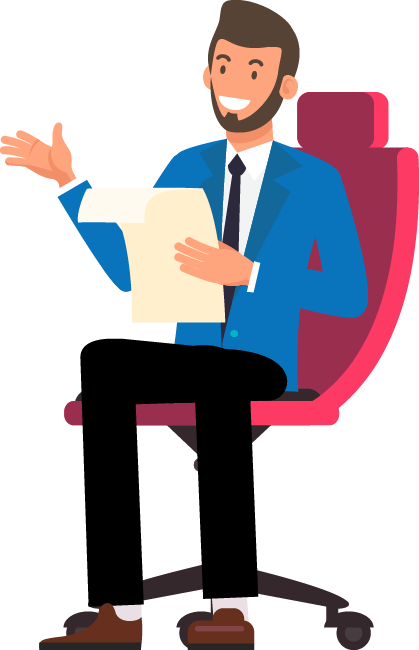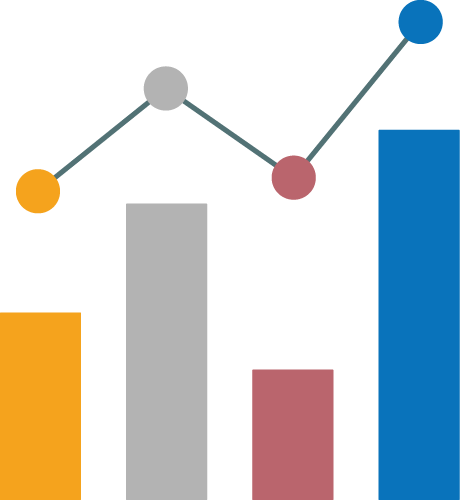 Tracking and testing your emails will pay off for your brand in the long term. We can continually improve your emails efficiency by tracking performance metrics, referencing this data to content changes, and using A/B email testing to see what your customers like best.
Making sure your email service runs fluently with your business and website is crucial for saving time and giving your customers the best experience possible. We will set your business up with one of our trusted email clients and make sure all sign up platforms and integrations are easy to use for your business and customers alike.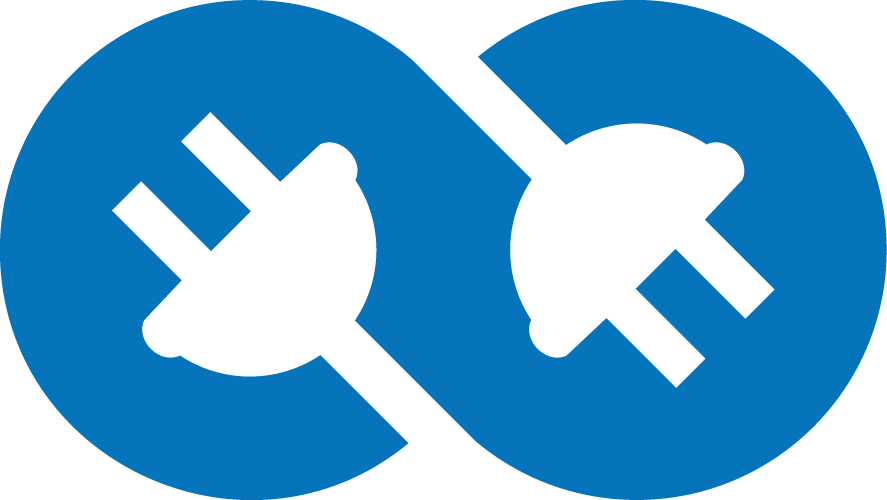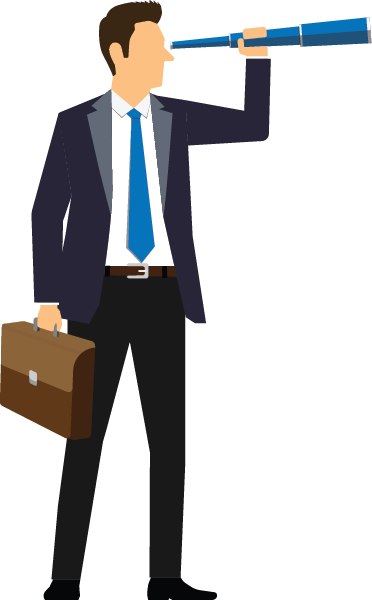 Knowing where your company stands in relation to its competition can dramatically alter how you approach marketing and growing your business. We can research what other businesses are doing right and wrong so that you can win where others have faltered.
Schedule a call or shoot us a message