Advertising Management is one of the most sought after services that we offer. These ad platforms can be complex & hard to manage. Our team will help you setup/improve your ad campaigns in order to capture new customers. We offer complete management in Google Adwords, Facebook Ads & more.
Our team ensures that every ad or promotion from your business aligns perfectly with the overall brand. No more quickly thrown together ad for a blog sponsorship.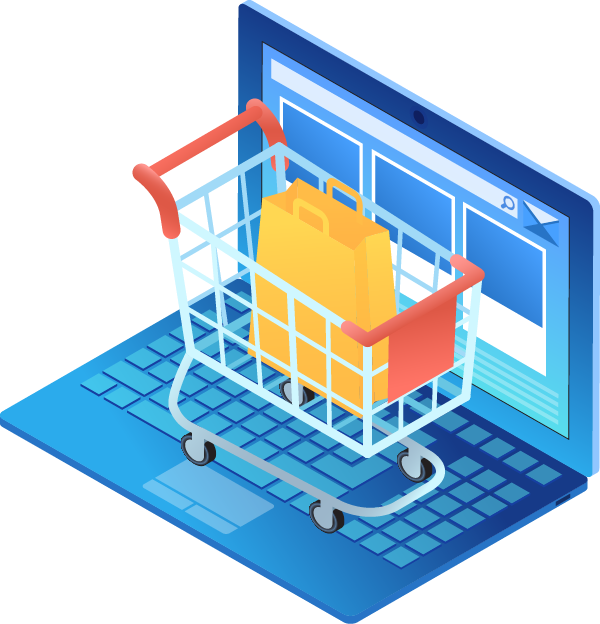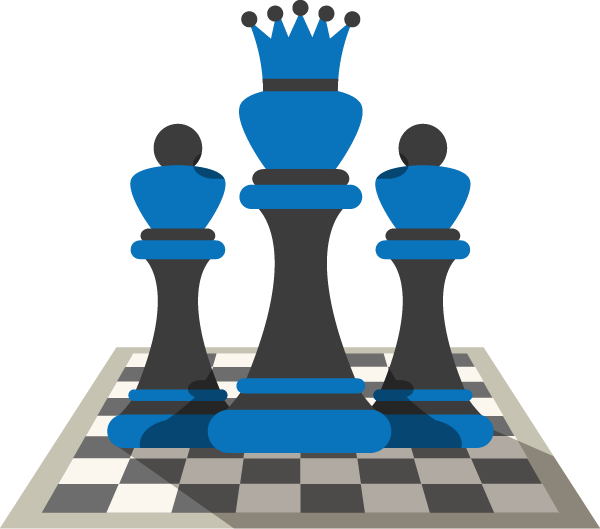 Researching keywords and writing copy that's destined to convert is getting harder as more businesses realize paid advertising can be very profitable. Our team is here to help set budgets, design ads, and watch them closely.
Never rush an ad design again. Our team will work with you to schedule out designs with plenty of room for review stages.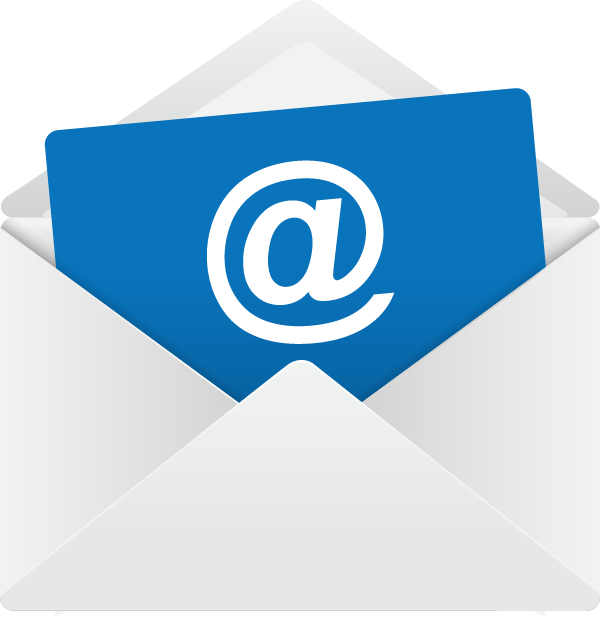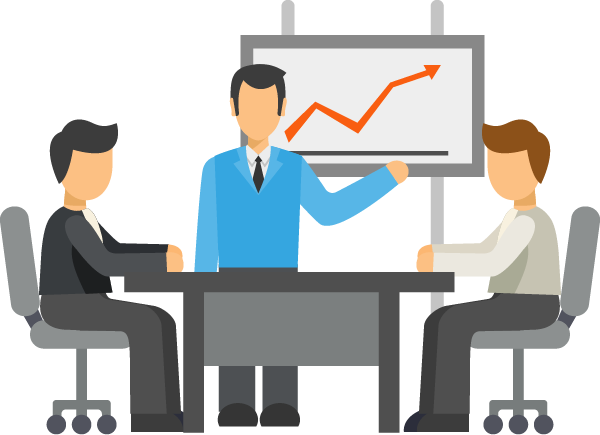 It's important that we watch the campaign performance in order to best use our budget. Without tracking, one can spend thousands of dollars without noticing. (we've seen it happen!)
Schedule a call or shoot us a message