This package is for businesses who want to outsource the day-to-day operations of their e-commerce store & drastically increase orders/sales. We'll make adjustments on a regular basis to ensure their store is growing. This plan is for businesses willing to invest advertising dollars to help speed their growth.
We take the stress of running a website off your hands so that you can focus on the important things in your business.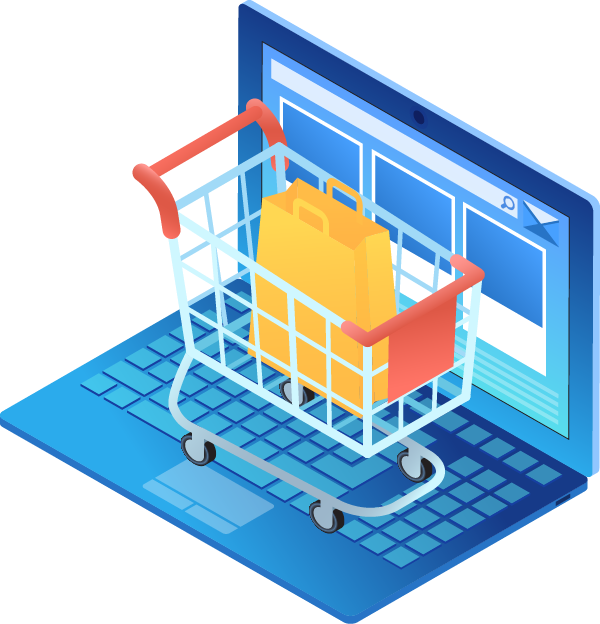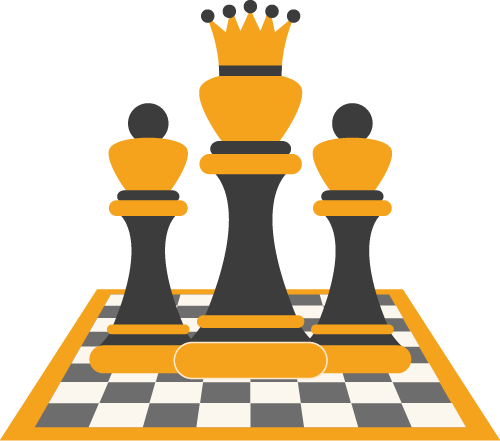 (Exclusive) Monthly Marketing Strategy
Knowing the direction of your company and your marketing is critical, we will work with you monthly to make sure our goals are aligned with yours.
Ongoing Email Strategy (Exclusive)
Email is one of the most effective ways to interact with your customers and we want to make sure you're getting the most of this powerful tool on a regular basis.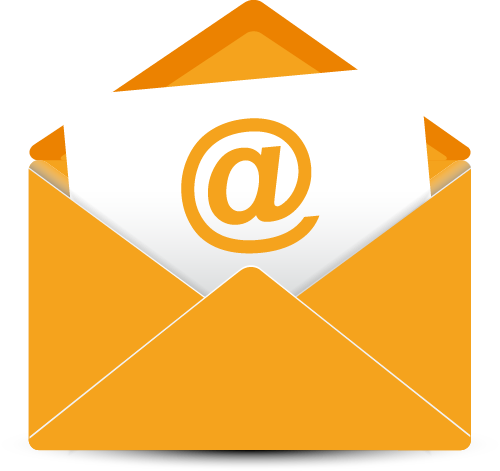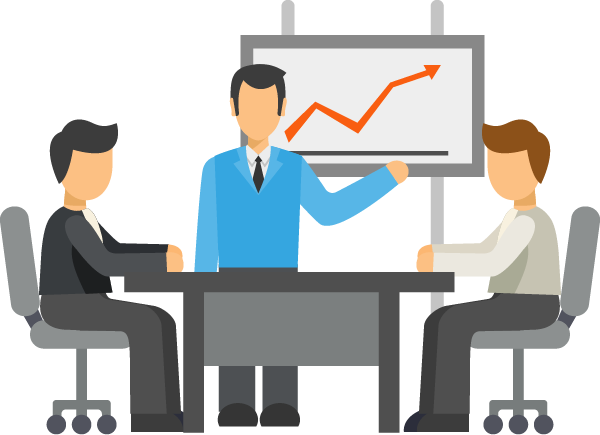 How you present yourself across different platforms and how you interact with customers is critical to a strong brand. We'll be there to help you.
Nothing is worse than giving a customer misinformation. We will work to make sure that your customers are getting the most accurate and up to date information possible.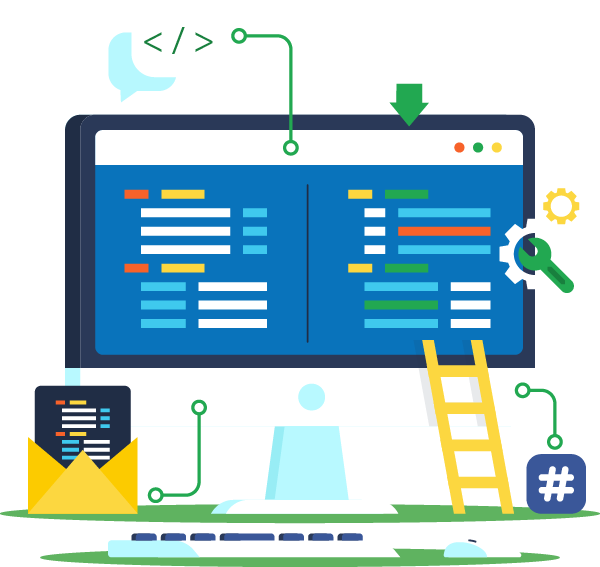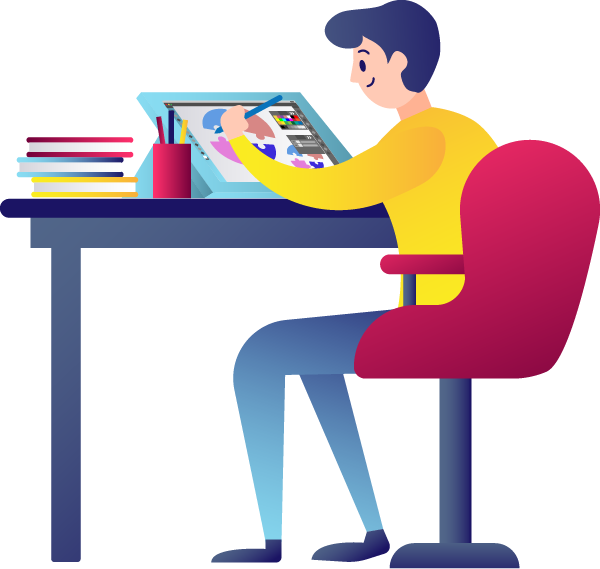 If only 7% of our communication is verbal then graphic design is an important aspect of how we communicate with customers. Let us help you communicate as effectively as possible.
Ongoing SEO Strategy (Exclusive)
The internet likes to change – a lot. Getting your website to the top of the search results and keeping it there is vital to your e-commerce success.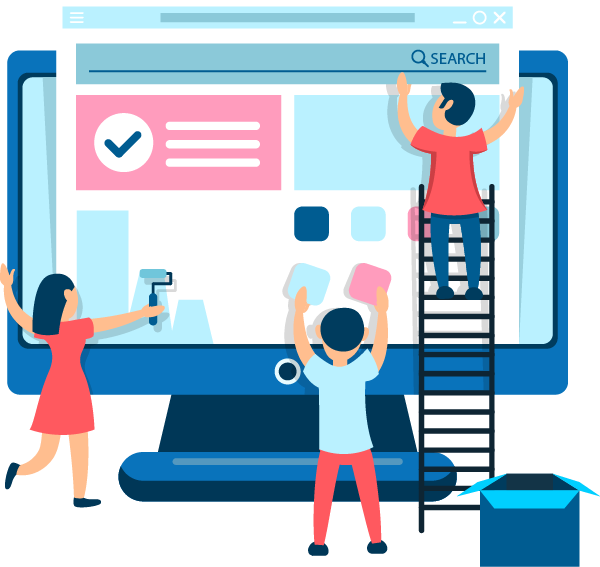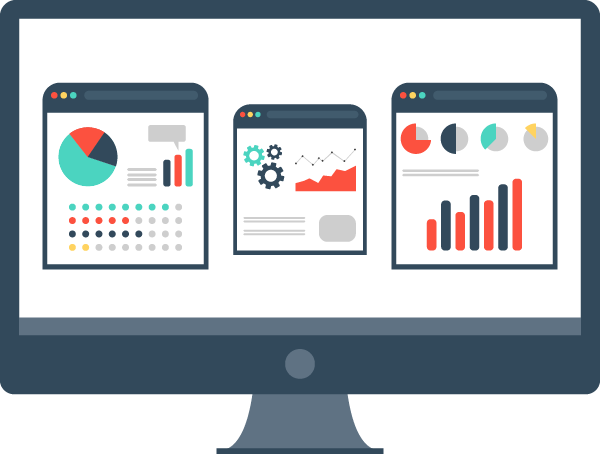 (Exclusive) Unlimited Web Promotions
New Promotions = New Customers. Taking the time to think through and execute on new sales, events, and rewards can pay off big for your business and we'll help you do it.
(Exclusive) Advertising Setup & Management
CPI, PPV, CTR… Online advertising can get confusing & these platforms love taking ad money from unsuspecting businesses. Let us navigate the complicated details while you focus on the big picture.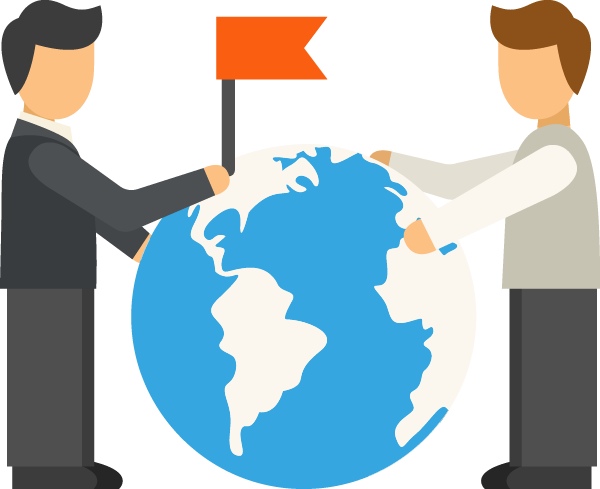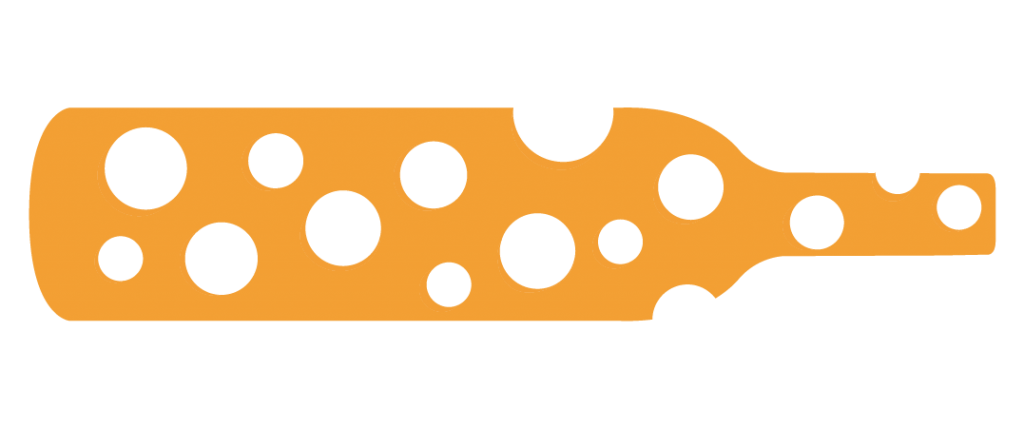 Cheese and Wine Traders Case Study
Looking to increase online sales and revitalize their website, we worked with Cheese and Wine Traders to recreate their e-commerce experience.
Your product is unique & we know it. Whether you have advanced shipping rules or multiple variations – we're here to add those custom features to your store.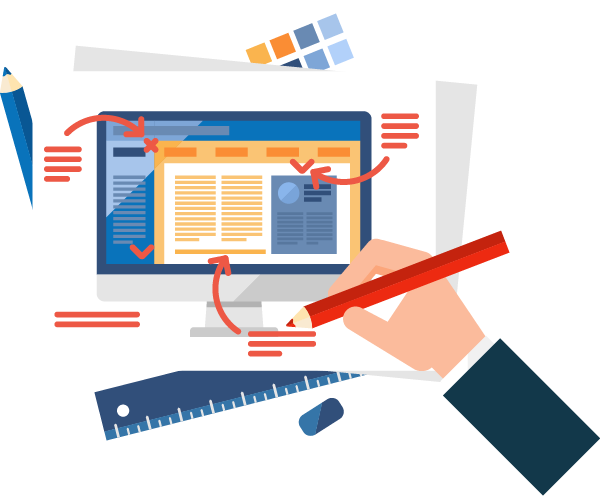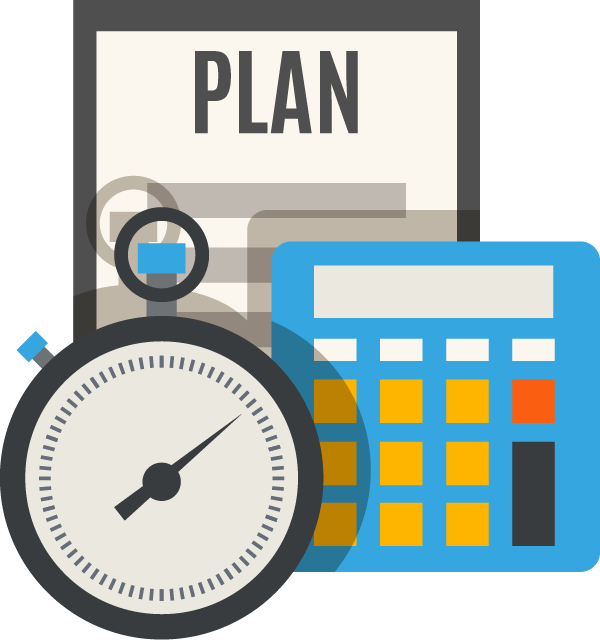 Amazon, Shopify, eBay, and other sales channels can all be essential sources of income for your business. We will work to understand the ins and outs of of these platforms so you can get the most out of them.
Little issues can turn into big issues when they're not addressed properly. We'll be there to help you catch and address these hiccups.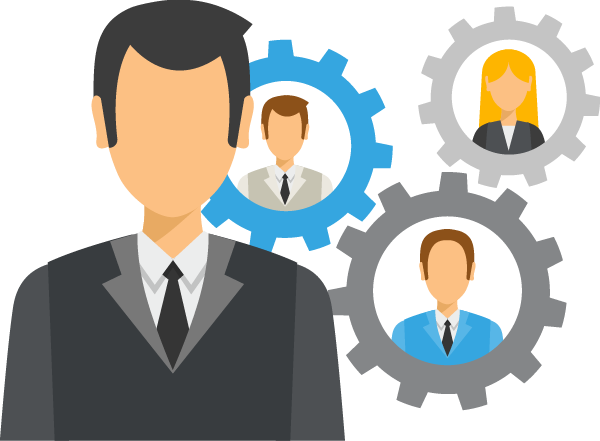 Schedule a call or shoot us a message